BUILD YOUR DREAM BIKE
Every P6 build starts with a blank canvas. 100% custom builds from the ground up. This means that your frame, wheels, components, suspension, color scheme, and graphics are compiled into one machine that is tailor made specifically for you - both for performance and style.

Design your own or let us create one for you based on your needs and desires.
FINANCE AVAILABLE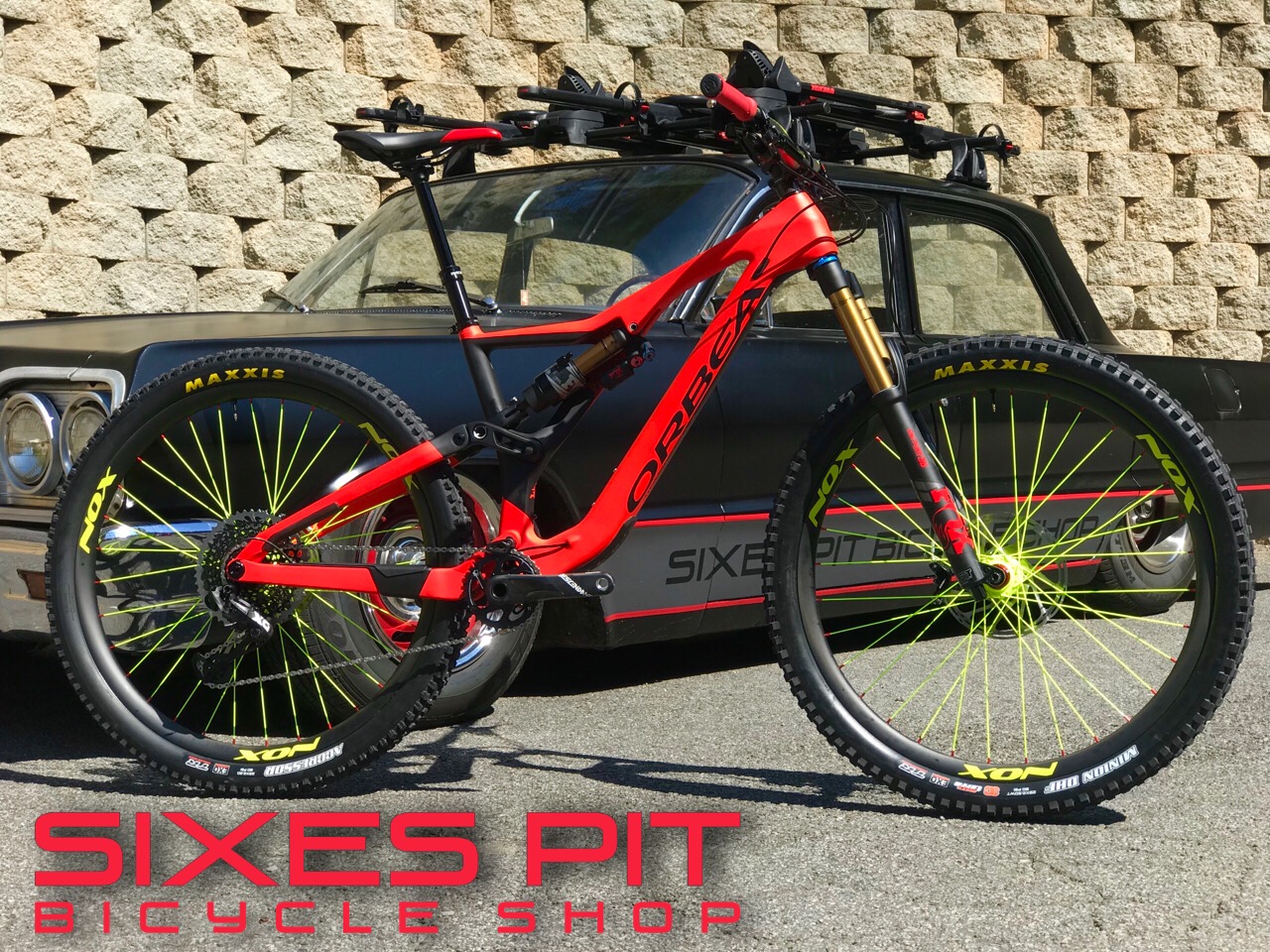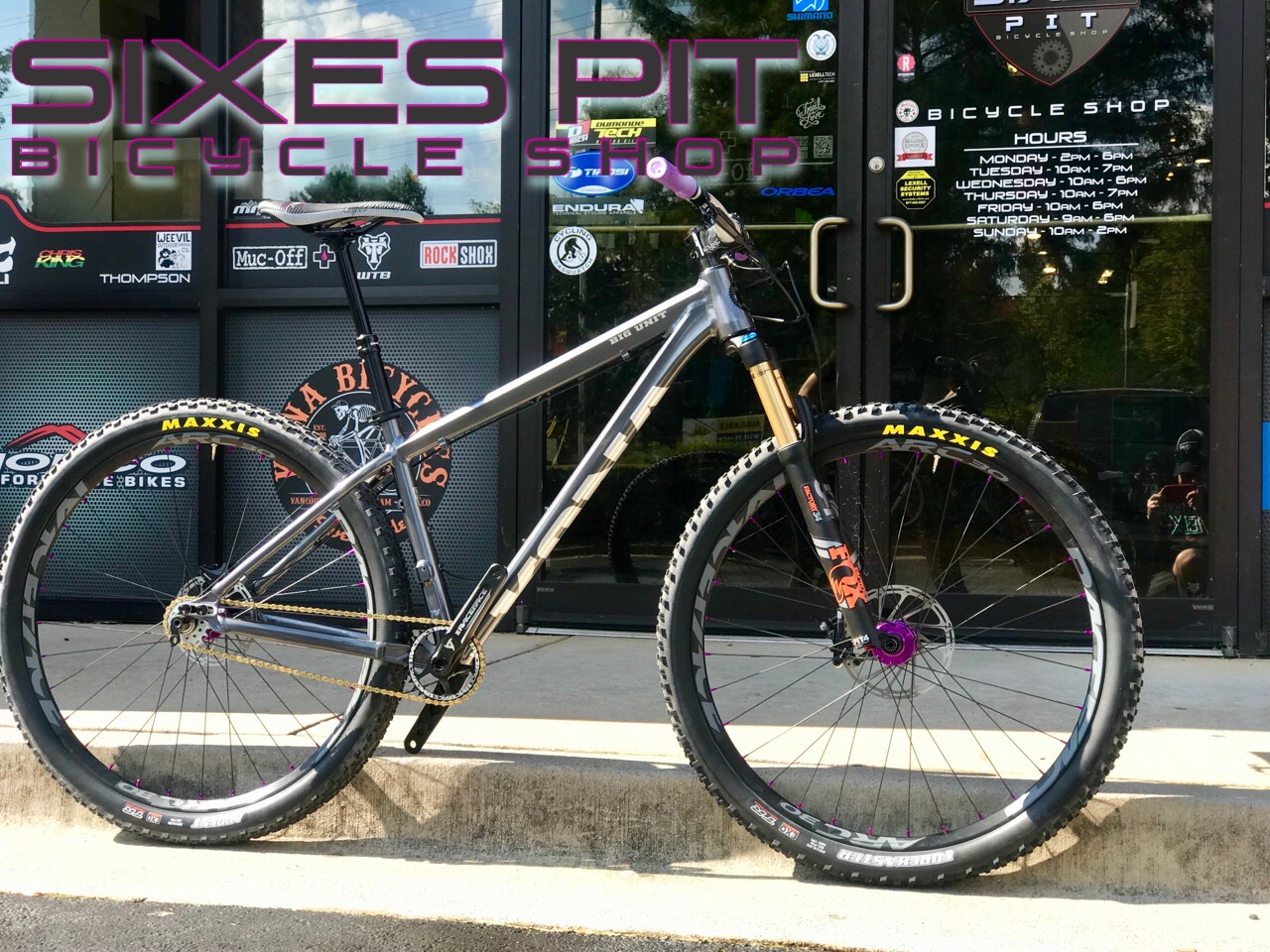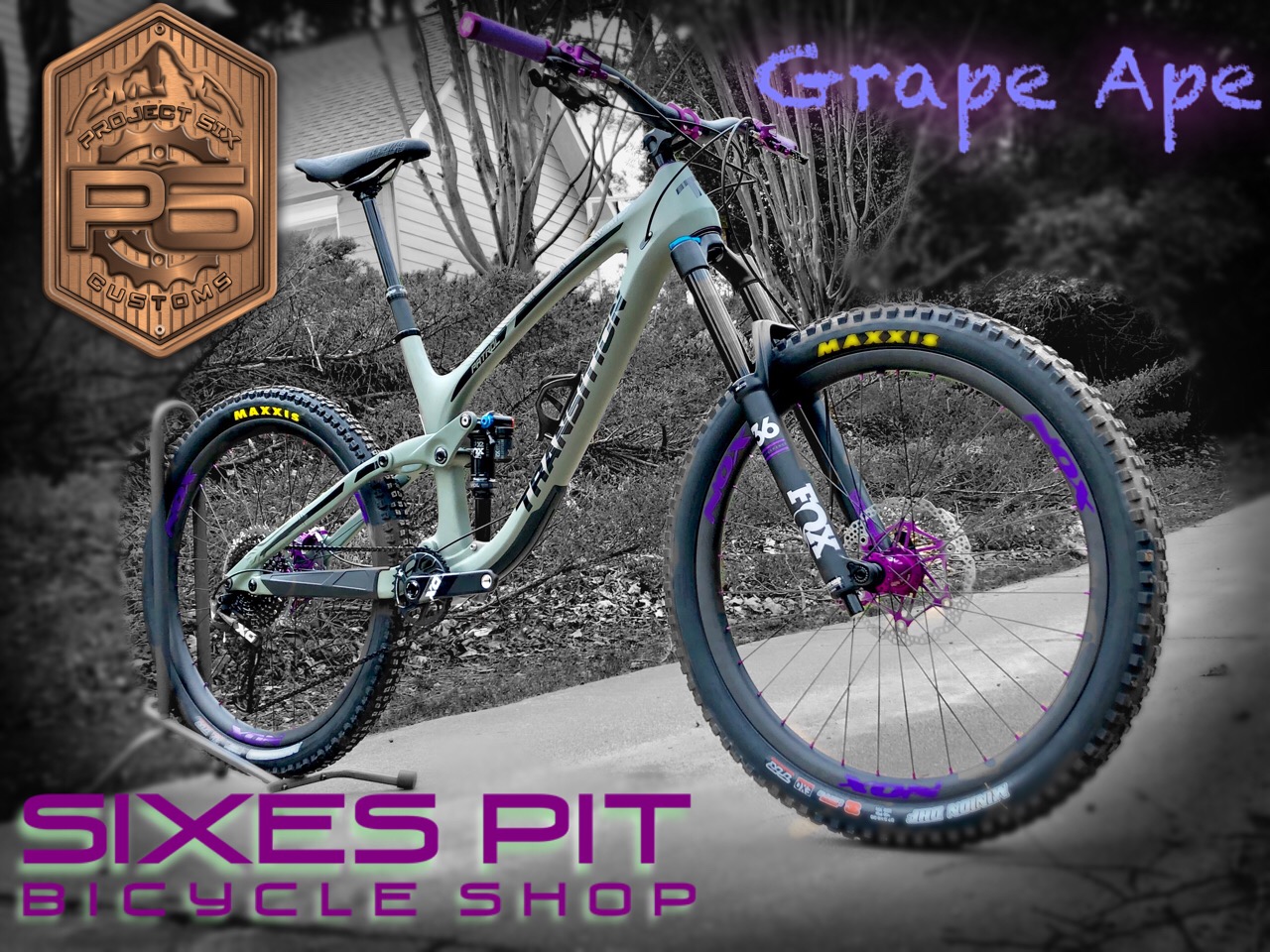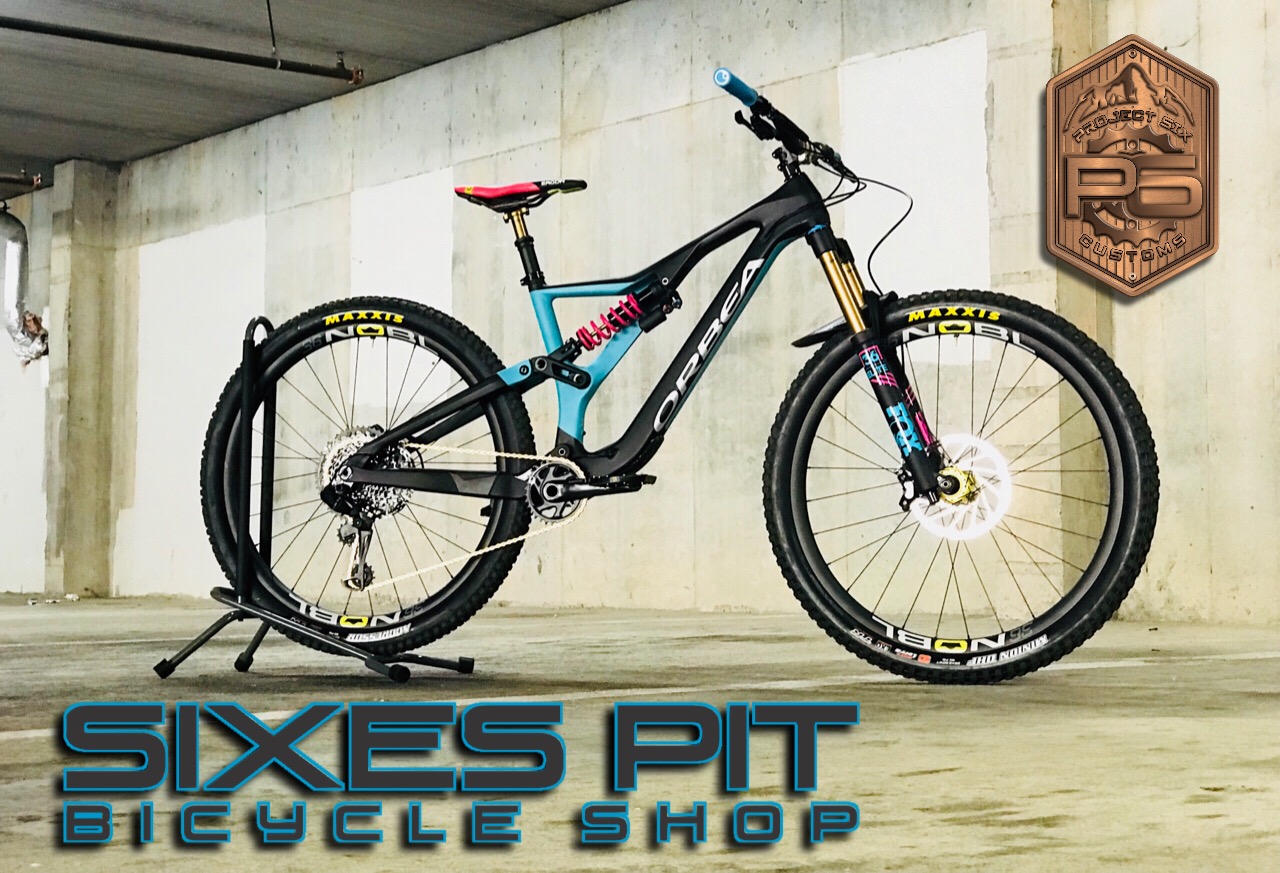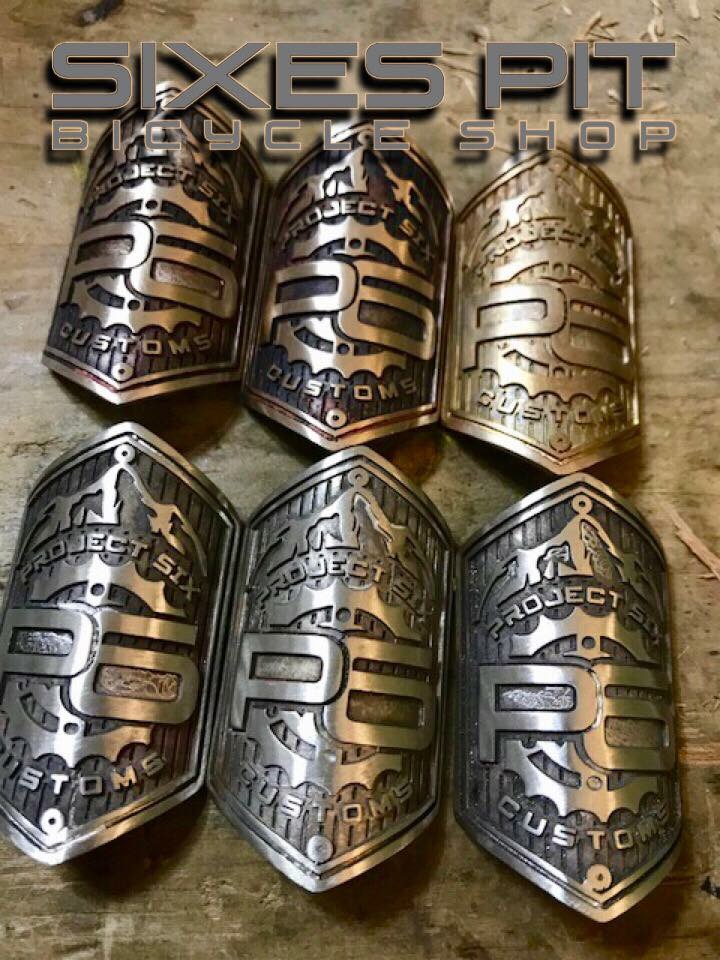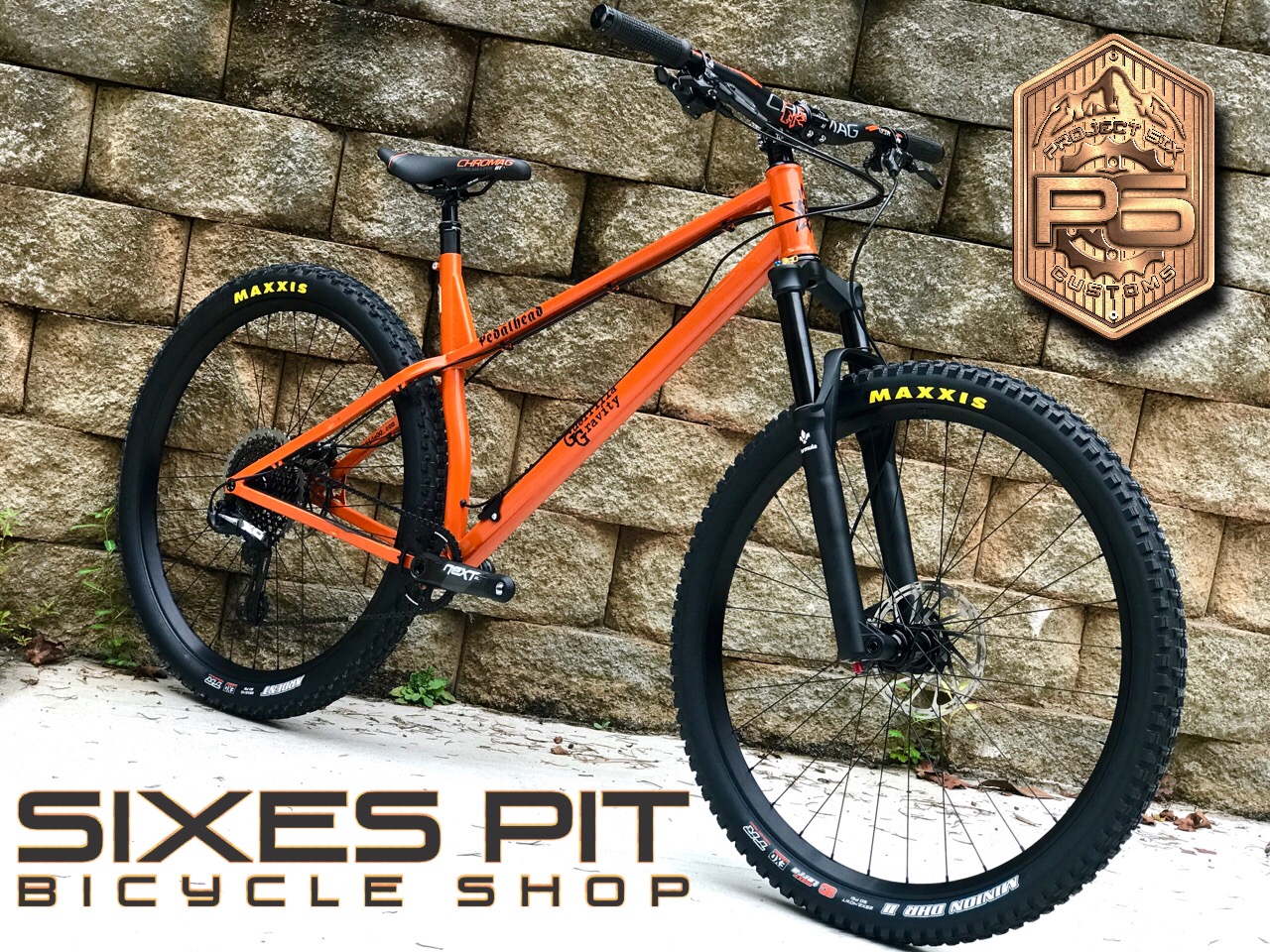 There are thousands of options to choose from when building your p6.
this is our process:
Choose Your Frame